Hope you had a great few months filled with awesome reads! I hope you managed to read some books for the challenge - I know I did - and meet your goal for the year! I forgot to actually set a goal for myself this year, but I was able to read
47 books
off my TBR pile! Of course, I probably added twice as many, but progress is progress!
Books I read for the challenge from September to December: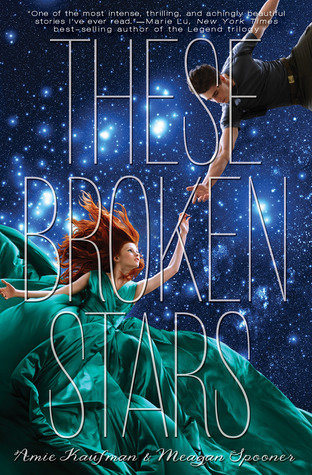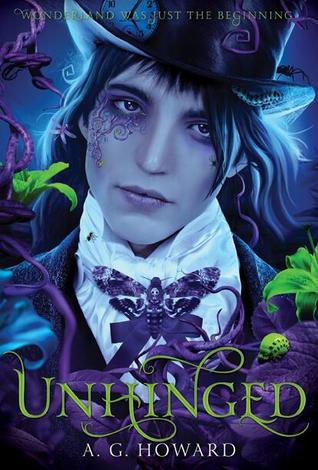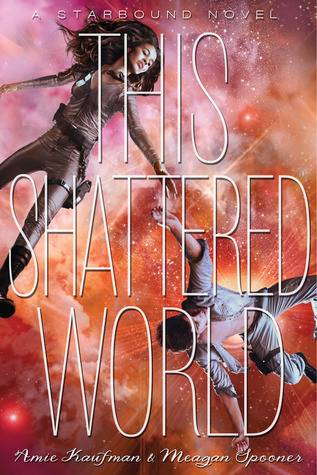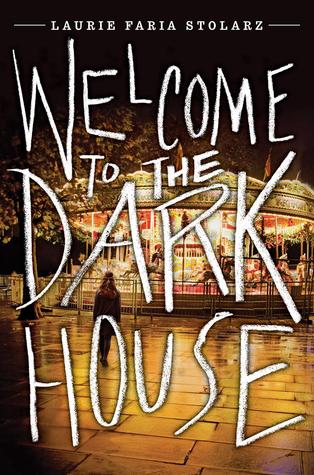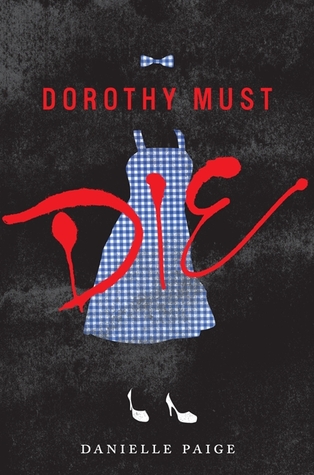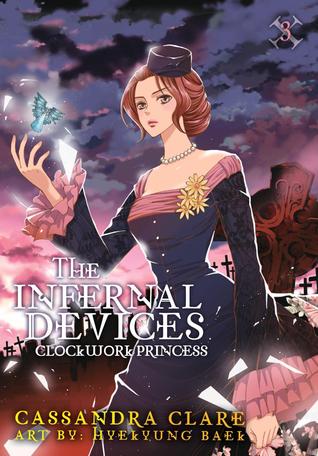 How does it work?
You have until January 8th to link up all your reviews for the books read and reviewed in from SEPTEMBER to DECEMBER!
If you have a blog and you're sharing your wrap-up there, leave a comment with the link to your post! If you've signed-up with a Goodreads account only, or simply choose not to post a wrap-up, please leave a comment listing all your September - December reads and whether or not you hit your yearly goal!
Then enter your review links in the Rafflecopter to be entered to win! (Remember, September - December reviews only!) To be entered into the giveaway, you must have participated in the 2015 TBR Pile Reading Challenge and be a follower of Bookish Lifestyle.
2016 TBR Pile Reading Challenge
On December 1, we posted the sign ups for the 2016 challenge! If you haven't signed up yet, click the banner below to join in on the fun! Also, be sure to join us for January's Book Club Read, Title by Author!