That Is The Question
We all have those books that we want to read, but aren't sure we want to read. Whether too much time has passed and the anticipation is gone or reviews sour our unblemished hope. Below are some books that I've started and put "on hold" or I'm just not entirely sure I want to read in the first place.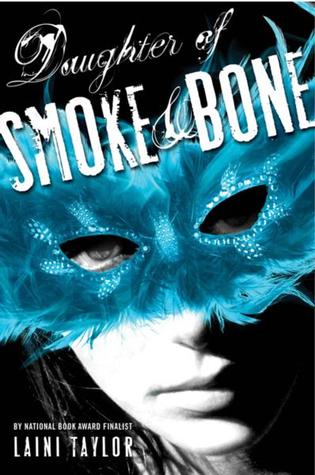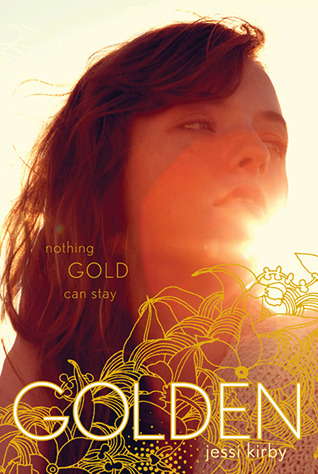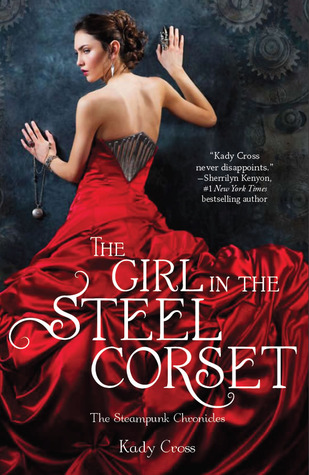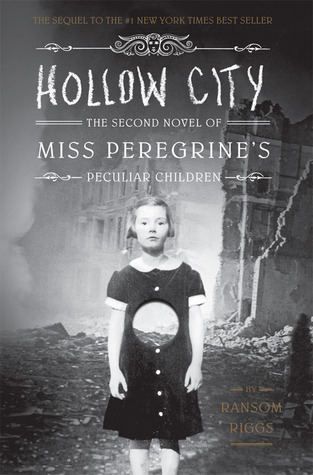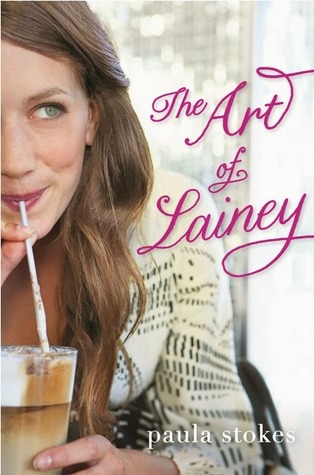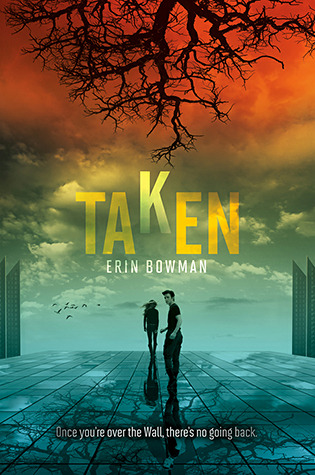 Convince me! Should I read these books or just skip them? Why?
Be sure to leave me a link to your list!