Because of my intense desire to catch up on series I was in the middle of, and my fabulous accomplishment of said goal, this is going is going to be a rather short list.
Scarlet by A.C. Gaughen
I own and read both
Scarlet
and
Lady Thief
in paperback, so
Lion Heart
will not be read until my paperback has been delivered (May 31). We all have strange little quirks and this is one of mine. :)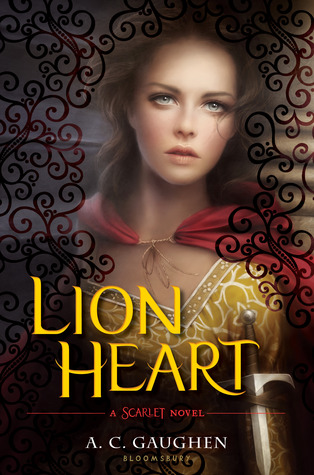 Between by April Genevieve Tucholke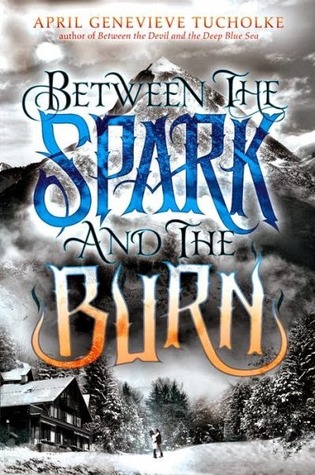 Splintered by A.G. Howard
Another recently started series. I love A.G. Howard's re-imagination of
Alice in Wonderland
and I'm anxious to dive back into this world and read all about of Alyssa kicks Jeb to the curb and hooks up with
Morpheus
. *fingers crossed*
The Lunar Chronicles by Marissa Meyer
Okay, I know this technically doesn't come out until November, but in a way the series is finished and I haven't finished it myself, so . . .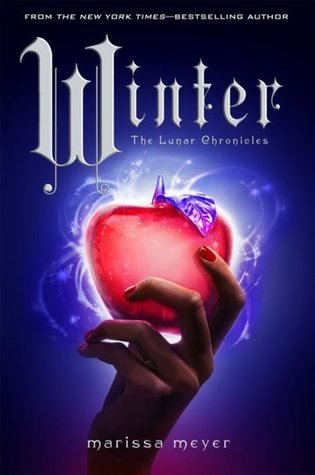 What about you? What finished series have you started but have yet to finish?
Be sure to leave me a link to your TTT!