I love jewelry. I love mermaids. Thus, it stands to reason that I love mermaid jewelry. While browsing Etsy I stumbled across Made with Love Jewelry. Shana has been making jewelry since December of 2005 thanks to a kit her best friend bought her for the holidays. She states that "what started off as making myself a pair of Safety Pin Earrings for fun, grew into a business that I am extremely proud of."
These pieces are elegant, unique, and definitely eye catching! They are perfect for any mermaid lover in your life - or even just for you! I love the attention to detail Shana takes in making each piece stand out on its own. I myself LOVE the quote on her mermaid necklace: "I must be a mermaid for I have no fear of depths and a great fear of shallow living."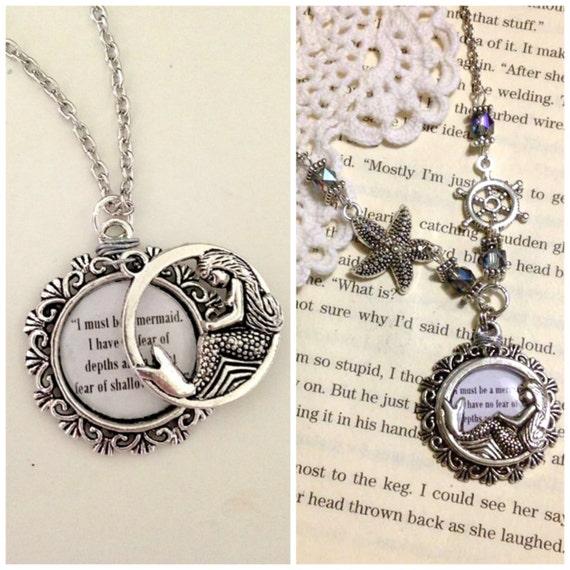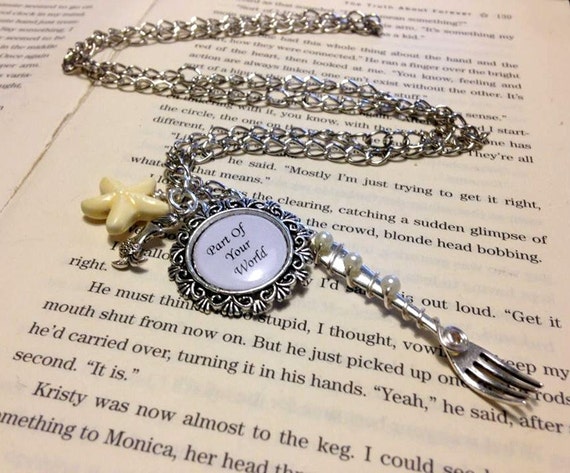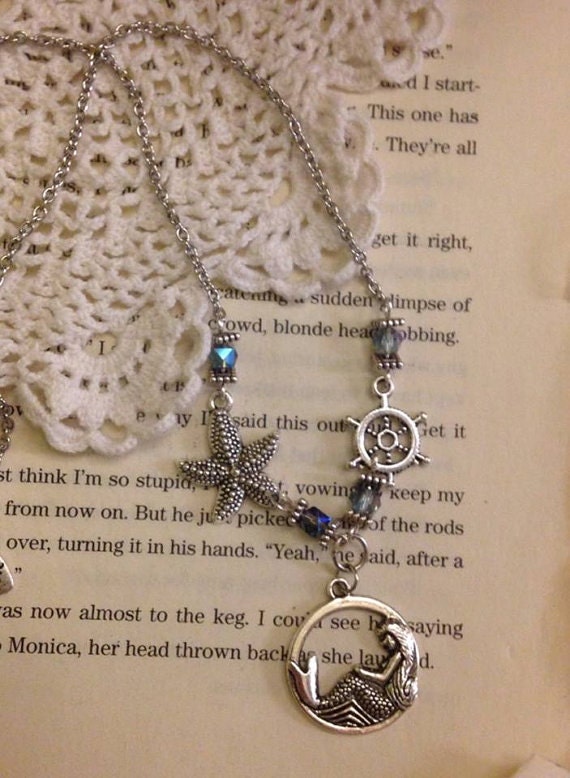 On top of making a variety of mermaid and
The Little Mermaid
jewelry, Shana also makes
Beauty and the Beast inspired jewelry and a variety of custom designs
. While she has a few choice items listed on her Etsy page, she has over 300 different kinds of pieces that you can see on her Facebook and Tumblr pages, so be sure to check those out as well!