Hey, y'all, welcome to the July-August WRAP-UP post for our 2015 TBR Pile Reading Challenge!
Hope you had a fantastic July and August full of awesome reads! And I hope you managed to knock out some books for the challenge--I know I did! :)
Books I've read for the challenge so far:
Make sure to link up your reviews and then enter them into the giveaway!
How does it work?
You have until September 25th to link up all your reviews for the books you read and reviewed in JULY and AUGUST!
(Please
only link up books you've read for the challenge during the months of July and August!
The ones you read in September and October will have a different linky and giveaway.)
If you have a blog and you're sharing your July-August wrap-up there, leave a comment with a link to your post! If you've signed up with a Goodreads account only, or simply choose not to post a wrap-up, please leave a comment listing all your July-August reads.
NOTE:
If you have read a book in July or August, but wrote the review in September, you can choose to link it up in either the July-August or the September-October wrap-up, but please do not link up in both!
Then link-up your reviews in the linky thing below and enter them into the Rafflecopter!
Reminder:
All participants of our
July TBR Pile Read-Along
for THE RAVEN BOYS receive
10 bonus entries into the giveaway.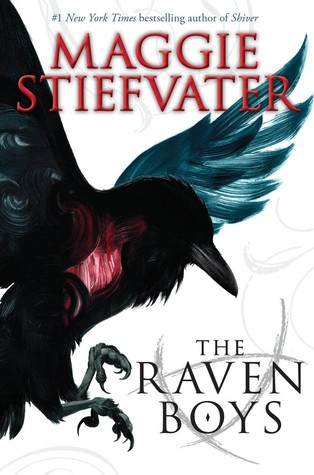 Click for the first discussion post:
HERE
<=
Click for the second discussion post:
HERE
<=
In September, we will be reading along: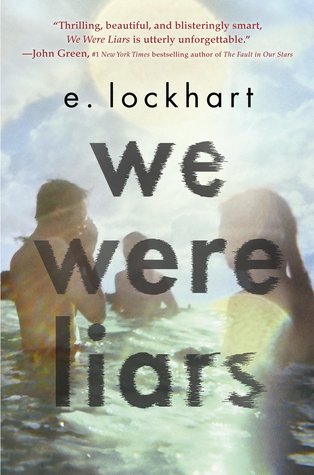 Giveaway
You can win 1 book of choice from Amazon / Book Depository (up to $15)
Open: To all TBR Pile Reading Challenge Participants
Ends: September 26th at 12am EST
Never too late to join!
You can still join our challenge, here's where you can sign up!