Once Was Not Enough
We all have those authors that we immediately fall in love with after reading one book, just one. Once we finish that first book, it's a driving need to purchase the rest of their books or wait impatiently for their next book to be released. These authors below are the ones that succeeded in hooking me immediately, but that I have yet to read more of . . . for some unknown reason. Logic, you and I aren't close.
For each author, the lone book on top is the book I have read while the ones below it are currently on my TBR pile.
Rainbow Rowell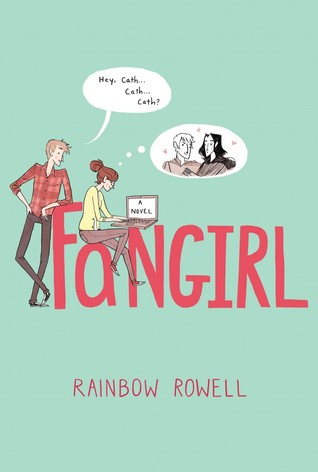 Morgan Matson
Michelle Hodkin
Gayle Forman
Have you read any of these books/authors? Did you love them too and for some reason haven't picked up more? Do you have a suggestion on which ones I need to get to reading? What are some authors you love but have only read one book?
Be sure to leave me a link to your list!