From Books
Cath - Fangirl by Rainbow Rowell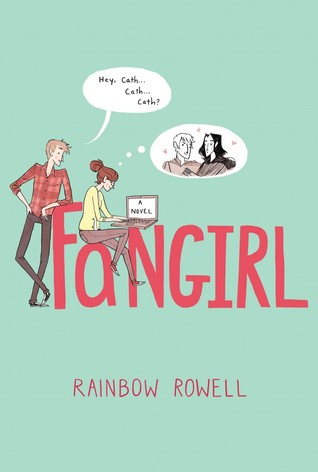 "You've read the books?"

"I've seen the movies."

Cath rolled her eyes so hard, it hurt. (Actually.) (Maybe because she was still on the edge of tears. On the edge, period.) "So you haven't read the books."

"I'm not really a book person."

"That might be the most idiotic thing you've ever said to me."
Liesel - The Book Thief by Markus Zusak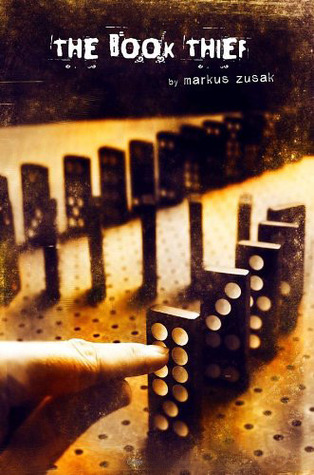 The book thief has struck for the first time – the beginning of an illustrious career.
Jo March - Little Women by Louisa May Alcott



Every few weeks she would shut herself up in her room, put on her scribbling suit, and fall into a vortex, as she expressed it, writing away at her novel with all her heart and soul, for till that was finished she could find no peace.
Celaena - Throne of Glass by Sarah J. Maas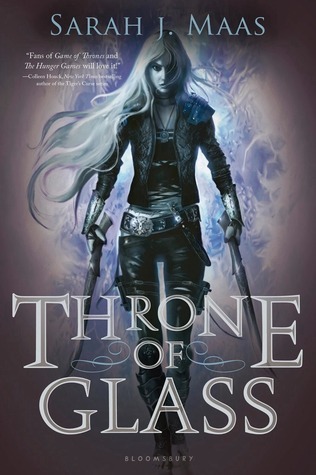 "Over a million? A million books?" Her heart leapt and danced, and she cracked a smile. "I'd die before I even got through half of that!"

"You like to read?"

She raised an eyebrow. "Don't you?"

A dead, empty space opened inside her. Needing to change the subject, she asked, "Why are none of your folk here?"

"Guards are of no use in a library." Oh, how wrong he was! Libraries were full of ideas - perhaps the most dangerous and powerful of all weapons.
Tessa - Clockwork Angel by Cassandra Clare
"One must always be careful of books," said Tessa, "and what is inside them, for words have the power to change us."
From Movies / TV
Belle - Beauty and the Beast
Rory Gilmore - Gilmore Girls
Tyrion Lannister - Game of Thrones
Lisa Simpson - The Simpsons
Alex Dunphy - Modern Family
Who are some fictional characters that share your love of reading? Do we have similar lists or did you think of some that I missed? Be sure to leave me a link to your TTT!