Top 10 Tuesdays is a weekly meme hosted over at
The Broke and The Bookish
Top Ten Six Books / Series I Will Probably Never Read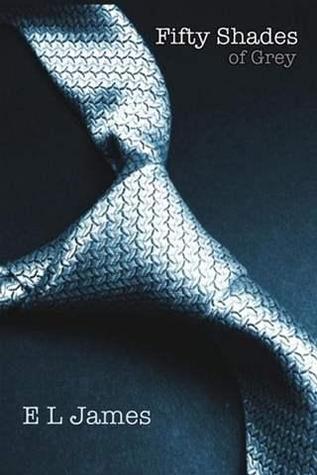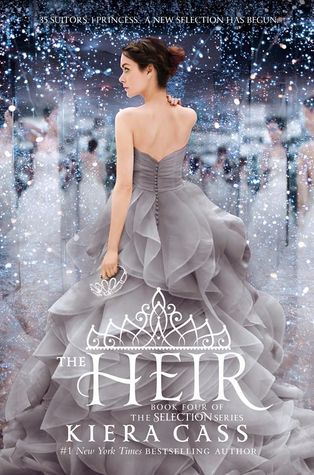 Fifty Shades by E.L. James.
I started the first book way back when, but couldn't even get a fourth of the way through. I have a few friends who read, and absolutely love, the series but I just shut my mouth when they bring it up. Lots of internal screaming.
A Song of Fire and Ice by George R.R. Martin.
I started reading
A Game of Thrones
after watching the first season of
Game of Thrones
, but they were far too smilier. I know there are some differences (naturally) last week's episode really diverted from the books, but I don't think I'll be able to do both the book series and HBO series and keep my sanity.
The Heir by Kiera Cass.
I read
The Selection
, kinda read
The Elite
, skimmed
The One
, and have full intention of not even bothering with
The Heir
. I don't know how I went from really enjoying the series to not caring one bit. But such is the life of a reader.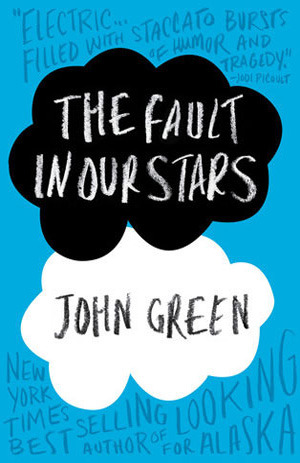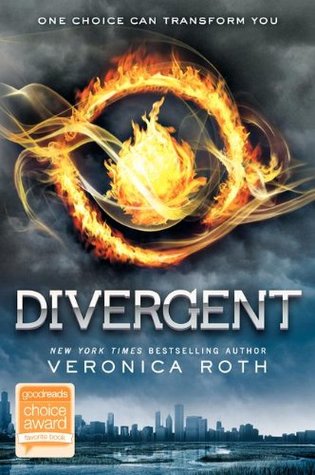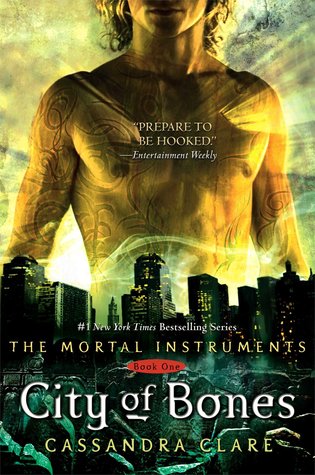 Divergent series by Veronica Roth.
See above. On TBR pile. Movie came out.
Allegiant
ending spoiled - not that I hated it, but I now knew the ending to the whole series, so . . . moved on.
Have you read any of these books? Did you enjoy them? Or are they also on your list of books you'll never read?
Be sure to leave me a link to your TTT!